Areas of expertise
We are aware that some people are under the false impression that professional translators are able to translate all texts with an equally high level of quality. In fact, professional translators today specialise in no more than two to five subject areas, and many translators specialise in only one area. This is due to the fact that many subjects require an in-depth understanding and knowledge of terminology. For example, a translator who excels in the translation of legal texts will rarely show similarly good results translating texts relating to dentistry, and a translator who specialises in medical texts will often struggle to translate texts relating to IT.

We regularly work to recruit new translators. We currently have a wide choice of translators available, which enables us to deliver professional translations in all the key subject areas.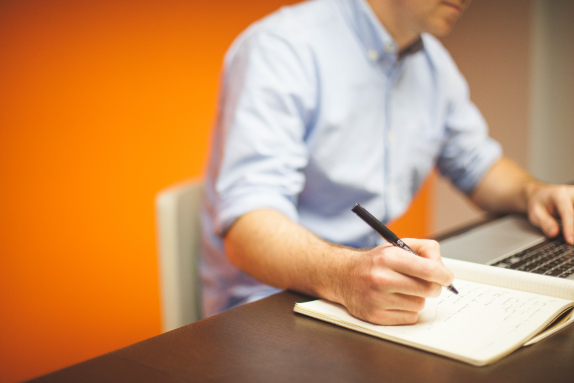 OUR COMPETENCES
TECHNICAL DOCUMENTS
We provide fast, accurate, high-quality translations of technical documents. Our translators have extensive experience in translating manuals, technical specifications and other similar documents.
MECHANICAL ENGINEERING
We provide translations of technical specifications, presentation materials, user manuals and other documents relating to combine harvesters, tractors and other agricultural and forestry equipment.
TELECOMMUNICATIONS
Translators involved in this field are enthusiastic about cutting-edge technologies, enabling them to easily grasp various technical details when translating documents such as user manuals and product descriptions.
CAR MANUFACTURING
This field includes the translation of all materials relating to the automotive industry, such as user manuals, presentation materials, advertisements, catalogues and warranty documentation.
MEDICAL AND PHARMACEUTICALS
These translations are usually delivered by medical practitioners and pharmacists who use the relevant terminology on a daily basis.
MEDICAL EQUIPMENT
This field includes the translation of user manuals, presentations and other materials relating to equipment used in dentistry, physiotherapy and special diagnostics.
LAW
We have professional translators with an extensive knowledge of legal terminology. We guarantee complete confidentiality for all translated materials.
ADVERTISING AND MARKETING
We translate all types of advertising and marketing materials, adapting them to the local market and target audience.
SOFTWARE AND INTERNET COMMUNICATION
We provide translations of websites, e-commerce platforms, applications and various types of software.
SOFTWARE LOCALISATION
We can localise different programs, for example a computer program for an electronic ticket machine. If necessary, we can use specialised application software that facilitates the localisation process.
WEBSITE LOCALISATION
We translate website texts by using, where possible, specialised application software which allows us to take text directly from the website.
BUSINESS AND FINANCE
We provide different types of translations in this field, from day-to-day communication between business partners to annual statements and corporate mission statements.
INSURANCE
Customers place a high value on the accuracy of translators working in the insurance field, and on their ability to adapt to different insurance disciplines and terminology.
TOURISM AND LIFESTYLE
This is one of the most exciting areas of translation, employing translators whose main hobbies are travelling and learning about different cultures.
Calculate the cost of your translation
Find out the cost of the translation you require by simply filling in this enquiry form or by contacting us at wordrise@wordrise.lv
HOW WE WORK
We have introduced the highly efficient XTRF project management system (www.xtrf.eu). This system helps to ensure uninterrupted control over project completion, allows us to quickly select the most suitable translators for the project, and manages all necessary data.
Uzzini vairāk
WHO WE ARE
We are professionals aspiring to provide the highest quality translations and services because we firmly believe that purposeful communication makes the world go round. Our aim is to help you ensure this communication is as effective as possible.
Uzzini vairāk