Translation services
Our basic services are translation, editing, proofreading and desktop publishing. However, we consider translation project management to be our most important service.
High-level project management is the key to ensuring impeccable results and a good working relationship. Only with our professional project managers who understand your needs, carry out systematic translator selection, work with an advanced project management system and who aspire to do their best, can we provide a competitive, high-level service.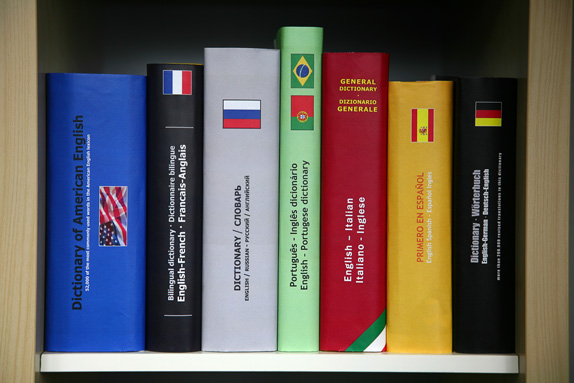 Calculate the cost of your translation
Find out the cost of the translation you require by simply filling in this enquiry form or by contacting us at [email protected]
AREAS OF EXPERTISE
We have experience of working with large and small projects encompassing a wide range of subjects: pharmaceuticals, medical devices, equipment descriptions and technical specifications, marketing texts and software translation. Whatever the topic of the translation you require, we will be able to find the appropriate professionals.
Learn more
HOW WE WORK
We are idealists aspiring to perfection. Our close-knit and professional project management team is equipped with an effective project management system and guided by high standards, allowing us to ensure an invariably high quality of service.
Learn more