Choice of languages
Our company has translators available to provide translations in almost any language combination you require. Below you will find a list of typical languages required on a daily basis. For details, contact us at wordrise@wordrise.lv
Multilingual translations

We have accumulated extensive experience in multilingual translation. Using our advanced project management system, we are able to effectively select the most suitable translators and provide accurate and high-quality translations within the required deadline, irrespective of whether the project involves one or ten language combinations.
Choosing us as your only service provider to deliver translations into every target language you require will allow you to save not only time but also money.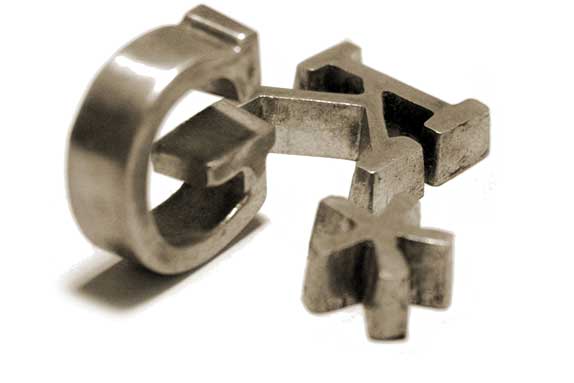 LANGUAGES

ENGLISH (USA)

FRENCH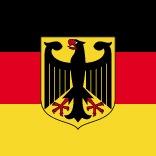 GERMAN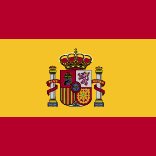 SPANISH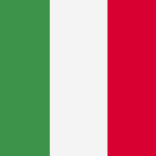 ITALIAN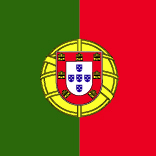 PORTUGUESE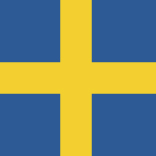 SWEDISH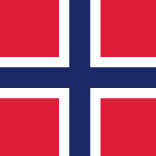 NORWEGIAN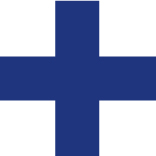 FINNISH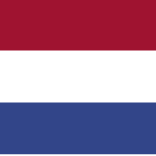 DUTCH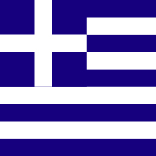 GREEK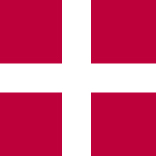 DANISH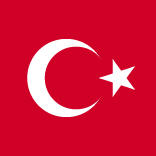 TURKISH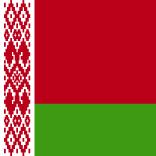 BELARUSIAN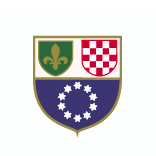 Bosnian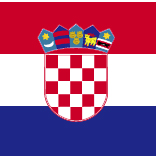 CROATIAN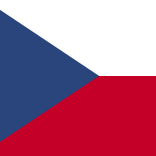 CZECH
ESTONIAN

HUNGARIAN

LATVIAN

LITHUANIAN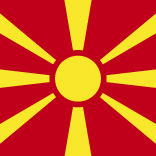 Macedonian

Maltese

POLISH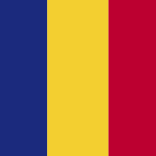 ROMANIAN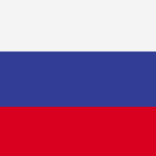 RUSSIAN
SERBIAN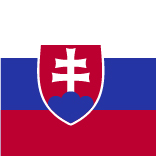 SLOVAK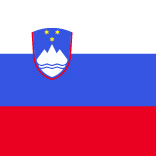 SLOVENIAN

UKRAINIAN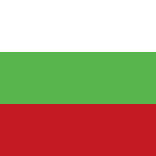 BULGARIAN

ENGLISH (UK)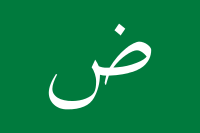 ARABIC
CONTACT US IF YOU REQUIRE A TRANSLATION INTO A LANGUAGE THAT IS NOT LISTED HERE.
Calculate the cost of your translation
Find out the cost of the translation you require by simply filling in this enquiry form or by contacting us at wordrise@wordrise.lv
AREAS OF EXPERTISE
We have experience of working with large and small projects encompassing a wide range of subjects including pharmaceuticals, medical devices, equipment descriptions and technical specifications, marketing texts and software translation. Whatever the topic of the translation you require, we will be able to find the appropriate professionals.
Learn more
HOW WE WORK
The quality of our translation, editing and proofreading is guaranteed by the standards that we have developed and that we observe when carrying out each project. Our customers place a high value on these quality standards, enabling us to establish close and long-term working relationships.
Learn more